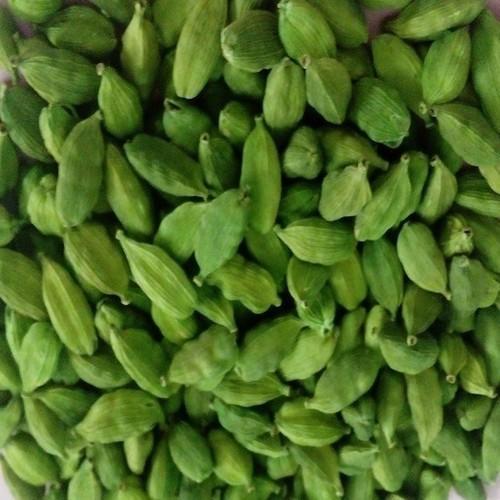 Organic Green Cardamom
Product Description
We are one of the suppliers and distributors of variet and different types of nuts which including: Cashew Nut, cashew Kernel, raw cashew Nut, cashew nut w240,w320, Roasted cashew nuts, betel nuts whole and split
brazil nuts, almonds nuts, Apricot Kernels, Pine nuts, Pecan nuts, Pistachio Nuts, Chestnuts, Hazelnuts, Blanched Peanuts, raw and roasted peanuts, Walnuts, raw and roasted macadamia nuts.
We are also privilaged to bring to you several variety of seeds such as: Sunflower seeds kernels, Coriander seeds, Castor Seeds, Cotton Seeds, Flax Seeds, Jatropha Seeds, Rape Seeds, Sesame Seeds, Cloves spices, black and white pepper.
Also Available in store are variety of Kidney beans such as: White Kidney beans, light speckled kidney beans, Black Beans, Red Kidney Beans, Pinto Kidney Beans.
Also Of greater quantity in stoke are Cocoa Beans, Coffee and Soybeans.
We also supply, Green Mung Beans Lentils split and whole all colors, Chickpeas, Green Cardamom, Green Peas, Nutmeg
Contact Us
R Marcos Grigol, No 200, Cassa 19, Sao Paulo, Sao Paulo, 01000, Brazil